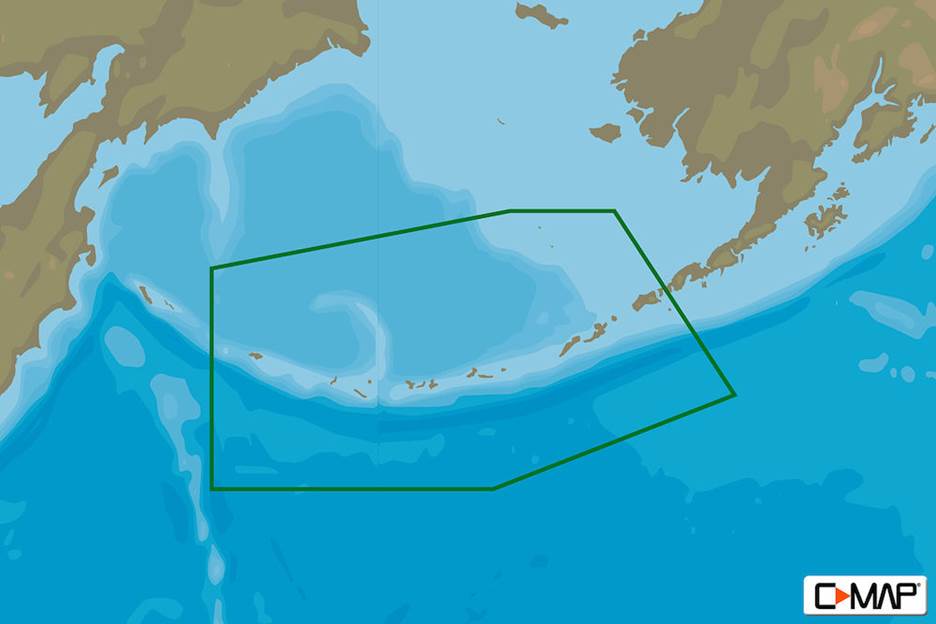 "https://www.bandg.com/assets/img/default-product-img.png?w=400&h=225&scale=both&mode=max&quality=70"
C-MAP MAX-N L: UNIMAK PASS - ATTU ISLAND
SKU: 000-12872-001
000-12872-001
MAX-N cartography provides rich chart detail and expansive coverage areas to meet the needs of even the most active boaters.
Product details
Developed using official and up-to-date sources around the world, MAX-N provides Depth Areas and Contours, Spot Soundings, NavAids, Light Sectors, Wrecks/Obstructions, Anchorage Areas, Small Craft Facilities and more.
MAX-N cartography is available in Wide and Local cuts, where the accurate C-MAP chart detail trusted worldwide comes in a coverage area and price that are just the "right fit" for many boaters.
MAX-N also provides boaters with additional C-MAP features such as exclusive detailed marina charts and coverage of inland rivers/lakes (where available). Choose MAX-N and sail with confidence on every boating adventure.