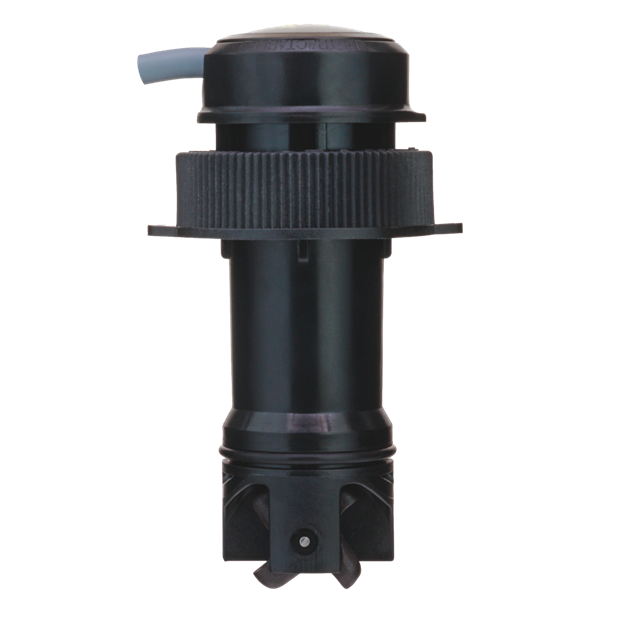 "https://www.bandg.com/assets/img/default-product-img.png?w=400&h=225&scale=both&mode=max"
DST800 Depth, Speed, Temperature Sensor With Plastic Housing
SKU: 22098552
22098552
The DST800 is a smart and compact, thru-hull , 235kHz multisensor that offers depth, speed and temperature data. This single unit, multisensor concept provides boaters with a cost effective alternative, which only requires one hole to be placed in the hull. Network ready, the DST800 easily connects with Zeus and Vulcan systems and Triton2 instrument displays.
Product details
Depth/Speed/Temperature: One sensor does it all - an extremely cost effective option due to the requirement for just one hole in the hull. 235kHz Prevents mutual interference with any other echosounders on the boat. Highly Accurate: Provides extremely accurate data across all three fields. Innovative Housing: If there is a need to remove the transducer, the self-closing valve minimises water flow into the boat. NMEA2000® Connectivity: Connect to a Zeus or Vulcan navigation system and Triton2 instruments with ease.
Key Features
Depth/Speed/Temperature
235kHz
Highly Accurate
Innovative Housing
NMEA2000® Connectivity