Southampton, UK - B&G®, the world's leading sailing navigation and instrument specialist, today announced its partnership with the Cape 31 Class. With Cowes Week beginning in a few days and 18 boats entered to be on the Royal Yacht Squadron start line on Saturday, the class is the biggest high performance one design class the Cowes Week has seen since the Mumm 30 days.
The aim of the Cape 31 Class is to run competitive, fun and affordable racing. It operates one strict design class which means that the fundamental objective is to ensure that the racing is between the sailors and not the boats. The Cape 31 is an affordable, high performance race boat that has proven itself as not only a great one design boat but also as a competitive IRC boat. The 2022 31 Race Circuit started with the Poole Regatta in April, followed by the Vice Admirals Cup and the RSrnYC June Regatta with 3 more rounds to follow which make up the overall series.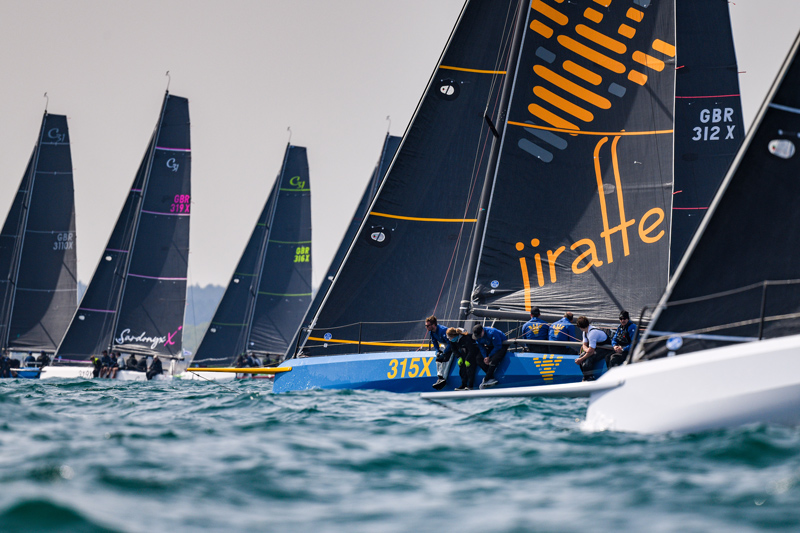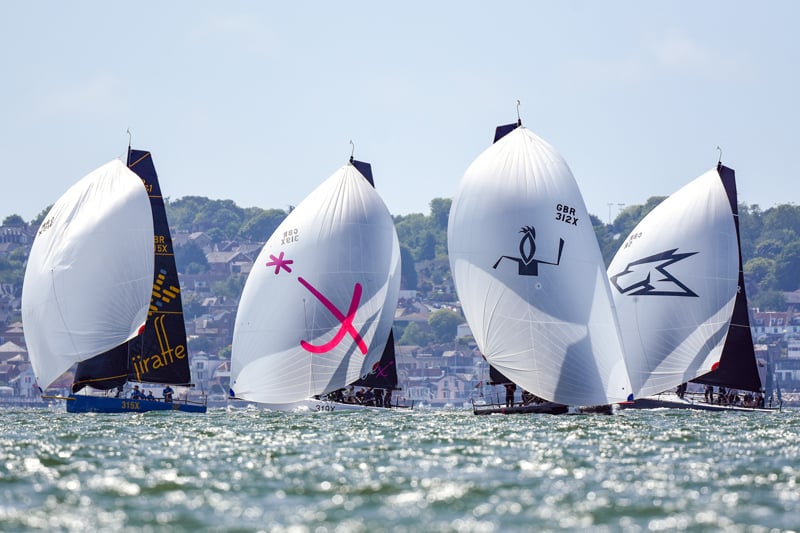 The boats are equipped with Vulcan 7 displays, this easy-to-use, intuitive multi-touch screen is packed with B&G's unique sailing features including SailSteer and RacePanel. They are also equiped with H5000 instrument and autopilot systems which combine unique sailing features with race-proven technology in a straightforward package. On board they are starting to have the Nemesis™ displays. The Nemesis mast display allow users to define what data they see, when and how they want it, no matter what the conditions.
"The Cape 31 Class are so pleased that B&G have come on board as Gold Class Partners. With the class growing every day it's amazing to have the support of our suppliers. We will be working closely with the B&G team to help the owners get the most out of their onboard systems as well as providing technical support to the teams." Tor Tomlinson Cheney, Cape 31 Class.