B&G®, the world's leading sailing navigation and instrument specialist, is excited to be sponsoring the first Lonely Rock Race. The inaugural race will start in the Eastern Solent on Sunday August 16th and is cited as an additional opportunity for sailors to enjoy one of the most challenging Corinthian offshore race courses in the world.
B&G is pleased to be partnering with RWYC for the race and will be providing some fantastic prizes including a ZEUS3-9 Chartplotter and ForwardScan Transducer, as part of the 'B&G Navigators Trophy' and incredible vouchers for the values of £3500, £2500 and £1500.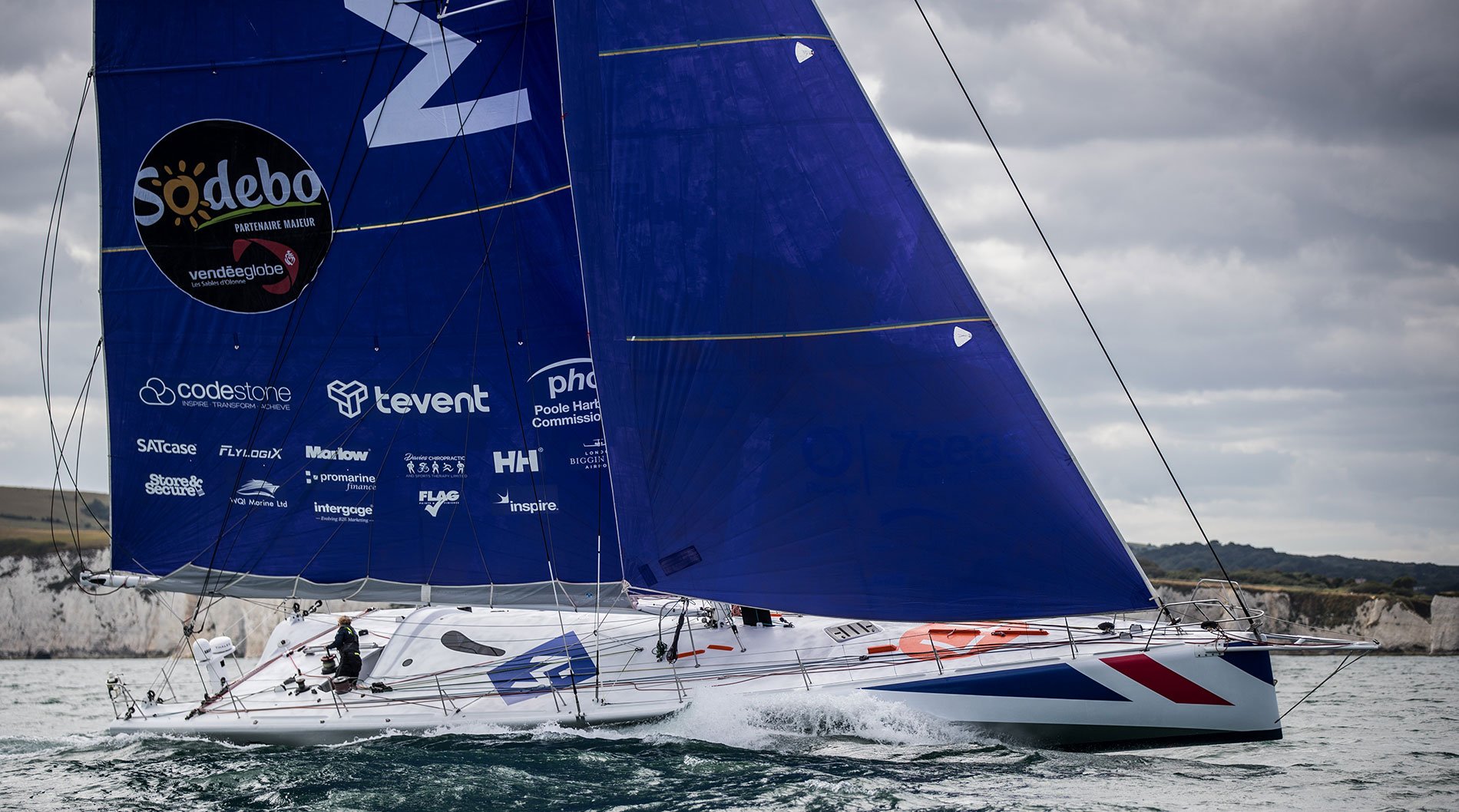 "We are delighted to be partnering with this event, B&G has been helping sailors race from Cowes around the Lonely Rock and back to Plymouth since 1955, it has been a big part of our heritage and our own brand story, so it is great to be able to support and be a part of the team in keeping this great race course going for many years to come, as it has for so many years before". Simon Conder, Head of B&G.
Chris Arscott, Commodore of the Royal Western Yacht Club and Race Director of the Lonely Rock Race 2020, today said "We are delighted to announce that B&G have agreed to become a partner of the inaugural Lonely Rock Race. To have a company of this calibre on board, really enhances the profile of this event and helps to put us in a strong confident position to launch the restoration of this race around a classic, world famous course".
B&G is pleased that the event can take place with the necessary safety measures in place with the RWYC working hard to keep the Lonely Rock Race very much alive despite a challenging time.