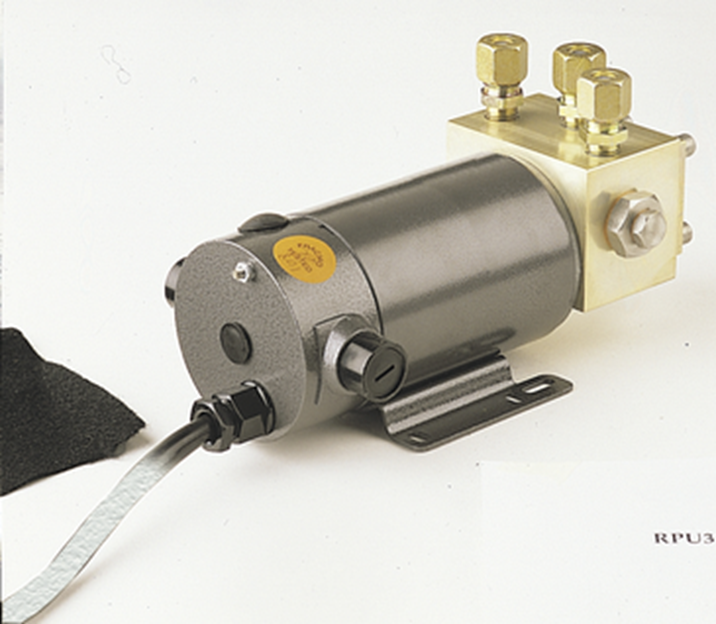 "https://www.bandg.com/assets/img/default-product-img.png?w=400&h=225&scale=both&mode=max"
RPU300 Drive Unit
SKU: 000-13767-001
000-13767-001
RPU300 All Region, 12 V: Drive Unit Complete. For Cylinder Displacement of 23–36 cu. in. (NAC-3 / AC42 required)
Product details
The RPU300 is a reversible hydraulic steering pump for boats up to 70ft. It works in conjunction with the NAC-3 / AC42 autopilot computer as part of an autopilot system.
Key Features
Reversible Pump
High Flow Rate
12V DC
290-960 cc