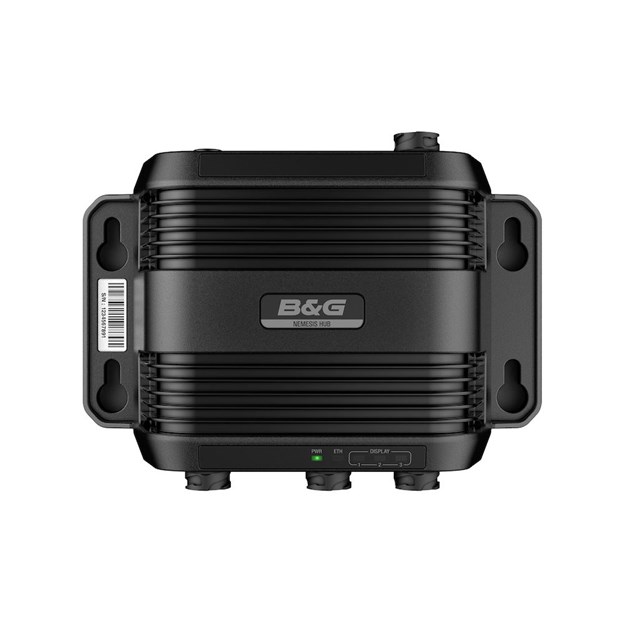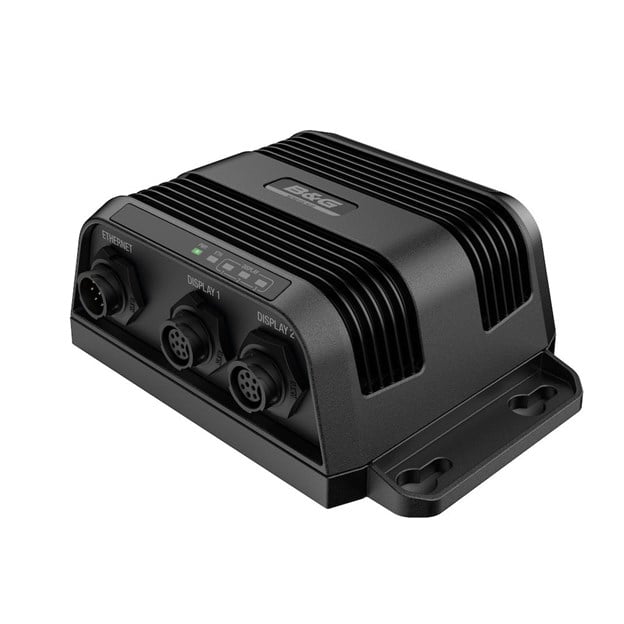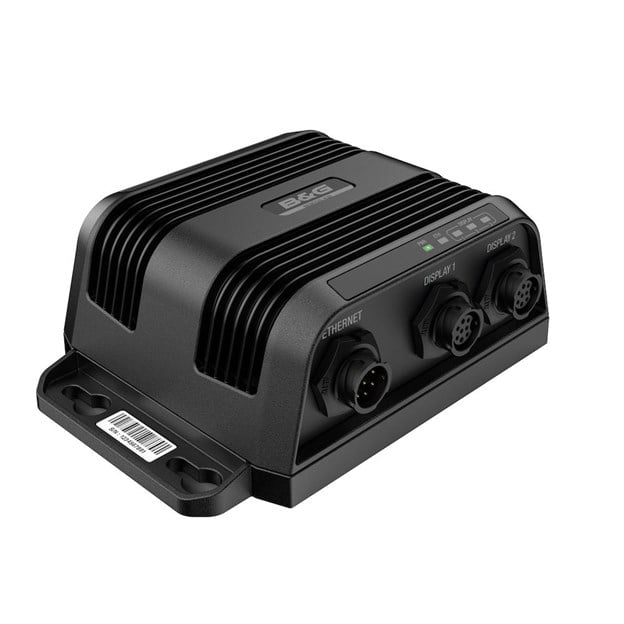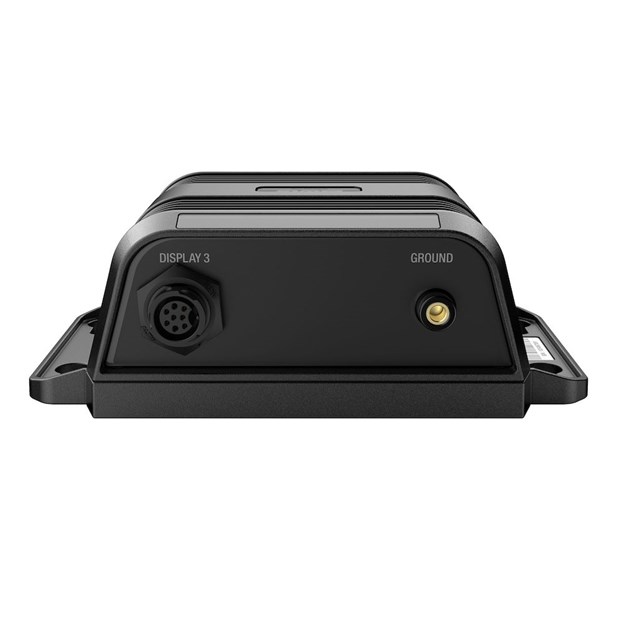 "https://www.bandg.com/assets/img/default-product-img.png?w=400&h=225&scale=both&mode=max"
Nemesis™ Hub
SKU: 000-15683-001
000-15683-001
The Nemesis™ Hub allows you to combine two or more Nemesis 9 or 12 Sailing Displays, either on a mast, in the cockpit or at the helm station.
Product details
Nemesis™ displays are the perfect solution for displaying all the crucial sailing data you need either on a mast, in the cockpit or at the helm station, as a single or as multiple screens via the Nemesis Hub. The super bright touch screen, with adjustable data sizes, palettes and backlight provides outstanding visibility, from wherever you are on the boat and in all conditions. The Nemesis display is also completely customisable; choose from pre-set templates, set up automatic point of sail dashboards or entirely create your own - you can view your trusted sailing data and unique software from your network the way you want to, ensuring you get the most accurate data right in front of you, all the time.
Visibility & Versatility
A bright touch screen, with super-wide viewing angles and the ability to view with polarised sunglasses at all angles and from any distance on-board, with adjustable data sizes, palettes and backlighting, this display offers optimal viewing in all conditions, whether on the mast or in the cockpit.
Complete Customisation
This all-in-one customisable display can be mounted in both portrait or landscape, whilst the easy to use drag & drop editor allows full customisation with a wide choice of graphical gauges, SailSteer™, tank levels, digital data, IP camera views, histograms and images. With this, you have the freedom to select the data, visualisation and set size and position that you want, or you can simply choose from a choice of pre-selected built-in B&G dashboards and templates.
Additional automatic context modes allow you to choose the sailing data you want to display based on your point of sail or sailing mode: Upwind, Reaching, Downwind, Pre-start or Motoring.
Integration
The use of commercial grade components, and hours of testing and development by sailors in all conditions, combined with the most accurate sailing data available from your B&G network and instruments, will ensure you can have complete trust in Nemesis. The reliability and accuracy of both the data and the display, will give you the confidence you need to make the right decision, when you need to.
Key Features
Pre-set dashboards or easy to use drag & drop editor for full customisation
Wide choice of digital data displays including graphical gauges, SailSteer™, tank levels, IP camera views, histograms and images
Context modes: Upwind, Reaching, Downwind, Pre-start, Motoring
Bright touch screen, with super-wide viewing angles
Adjustable palettes and backlight for optimal view in all conditions
Mount in portrait and landscape
Connect multiple screens via the Nemesis Hub
Ethernet and/or NMEA2000