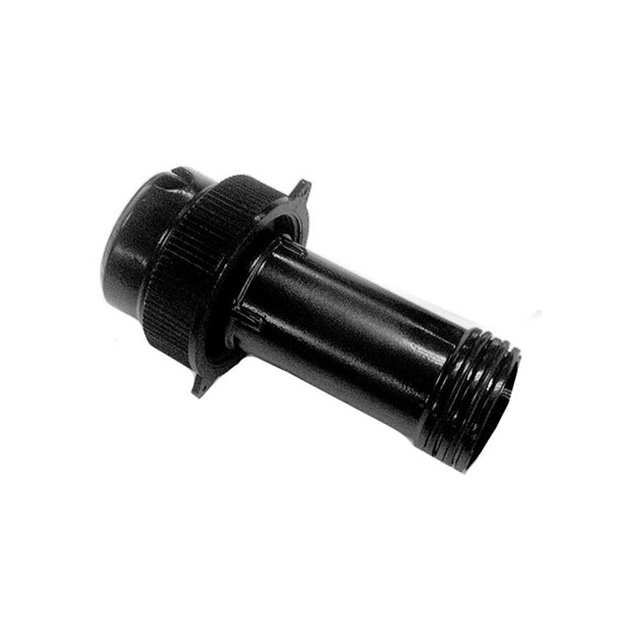 "https://www.bandg.com/assets/img/default-product-img.png?w=400&h=225&scale=both&mode=max"
ForwardScan Blanking Plug
SKU: 000-12230-001
000-12230-001
This blanking plug provides a watertight seal for the standard ForwardScan sleeve while no transducer is installed.
Product details
The ForwardScan transducer can be removed from its stainless steel sleeve for maintenance. Alternatively, new boats may be fitted with an empty sleeve to allow easy on-water installation of the ForwardScan transducer at a later date. The sleeve features a self-closing valve to minimize water ingress when the transducer is first removed, but a blanking plug is required to provide a fully watertight seal in the absence of a transducer.
Key Features
Blanking plug for the standard ForwardScan sleeve
Provides a watertight seal while no transducer is installed