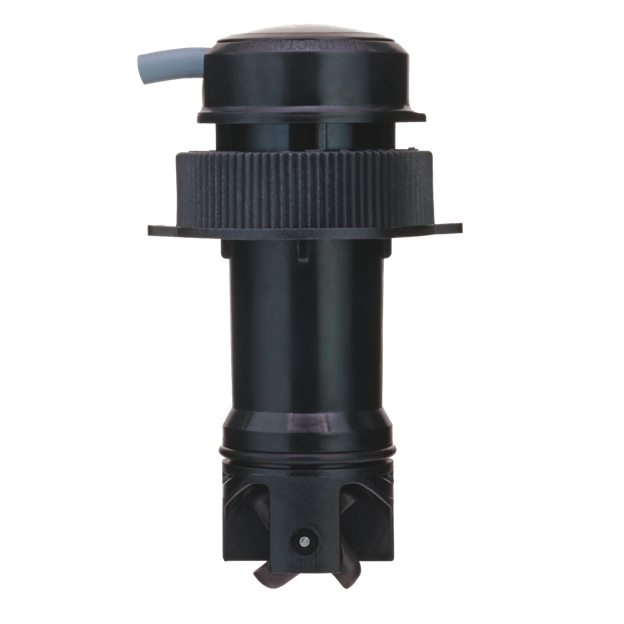 "https://www.bandg.com/assets/img/default-product-img.png?w=400&h=225&scale=both&mode=max"
DST800 Transducer, NMEA 2000 with Bronze thru-hull
SKU: 000-10960-001
000-10960-001
A compact multisensor that offers depth, speed and temperature data from a single through-hull sensor that can be easily installed and connected directly to the network.
Product details
Patented, speed-signal-processing enhancements provide excellent paddlewheel accuracy below 5 knots (6 MPH) and smooth linear output at all vessel speeds. The transducer's wide, fan-shaped, port-starboard beam is able to find bottom even when installed on steep deadrise hulls or heeling sailboats. You also get true water-temperature readings with the DST800's reliable temperature sensor.
Key Features
NMEA 2000
The all-in-one Smart Sensor: Depth, speed, and temperature in one compact housing
235 kHz frequency prevents mutual intrference with other echosounders on the vessel
Fast-response temperature sensor provides ±0.2°C (±0.1°F) accuracy

NMEA 2000