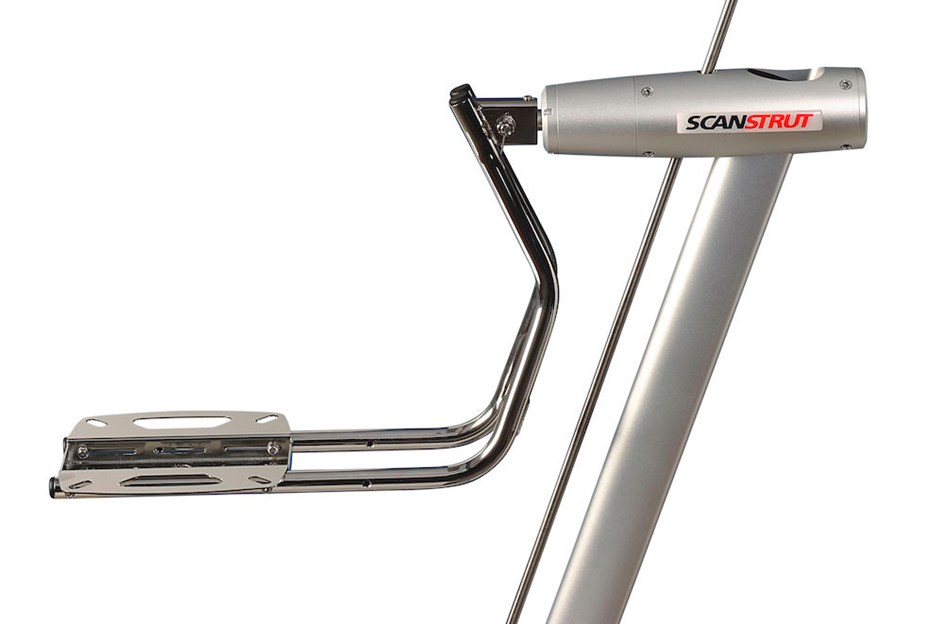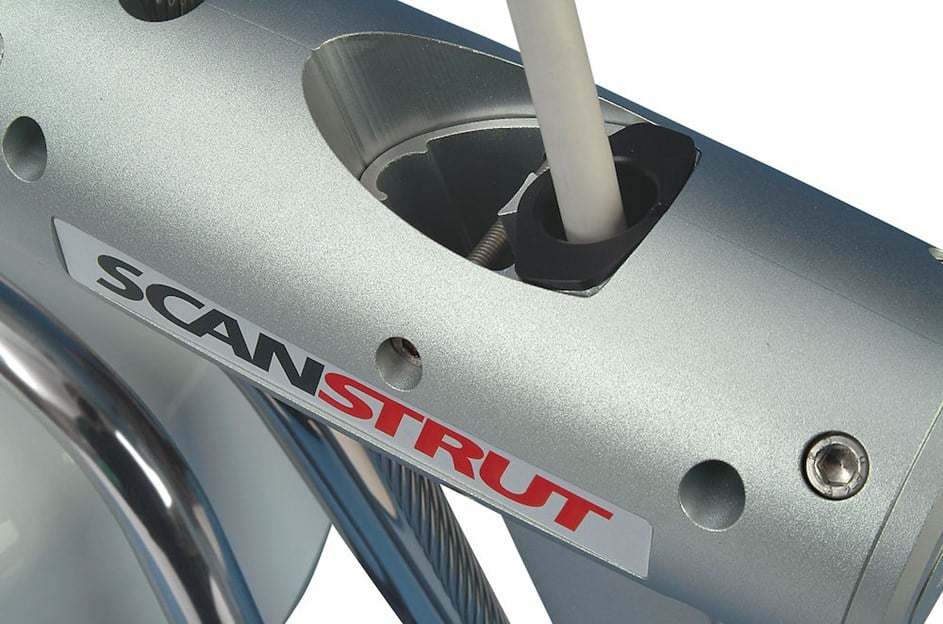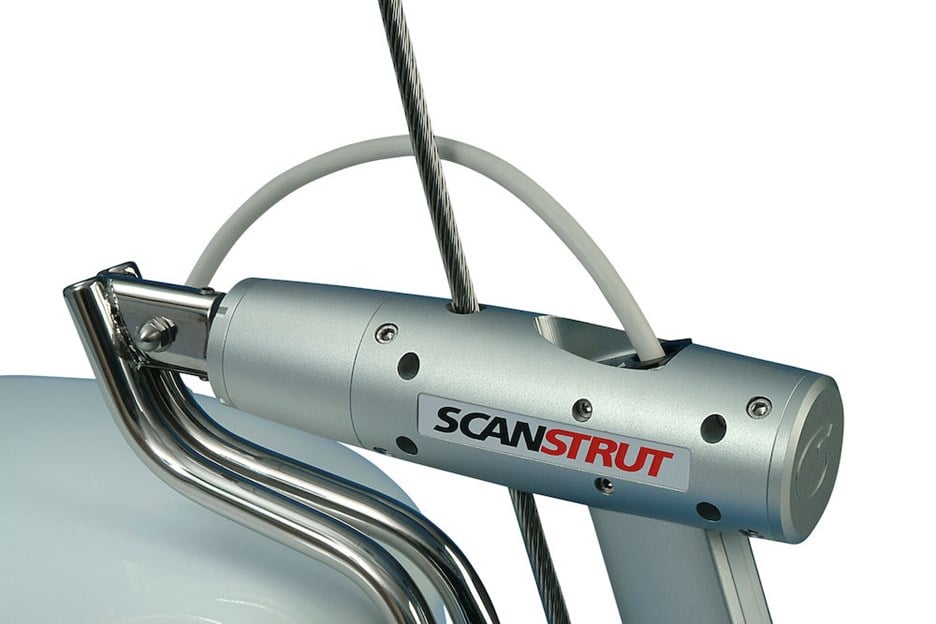 "https://www.bandg.com/assets/img/default-product-img.png?w=400&h=225&scale=both&mode=max"
LMB-A1 Scanstrut self levelling backstay (aft) mount for Broadband Radar
SKU: LMB-A1
LMB-A1
LMB-A1 Scanstrut self levelling backstay (aft) mount for Broadband Radar
Product details
The Scanstrut Self-Levelling Radar Mount range ensures your B&G 3G/4G radar stays level with the horizon at all times for optimum antenna performance.
As the boat heels or rolls, the radar is kept horizontal, preventing target loss and giving the best possible radar picture.
This Backstay mounted version positions your radar away from any interference, leaving a clear deck free from obstruction.
Key Features
Hydraulic Damping
The main levelling unit features a fine turned damping system which reacts to major changes in heel angle of the boat. It is entirely maintenance free and no power is required
Bespoke Mounting Pole
2.6m (8'6") aluminium mounting pole, supplied in 2 lengths with hidden joiner piece. Cables are routed down a cable channel for a neat install
High Strength Universal Base for Mounting Pole
Eliminates loading on backstay. base can be deck, transom or chainplate mounted
Suitable for any yacht
Stainless radome cradle has a fine tune adjustment for backstay angle and the product can be installed on both adjustable and split backstays (see FAQ for further information)
Nylon backstay bushing supplied
Clamps around backstay allowing cable tension to be adjusted
Mount your Radar higher
Additional 0.6m and 1.3m lengths available to mount your radome higher. Also available in Pole or Mast mounted versions.