SYSTEM FOR PERFORMANCE SAILING
Where every tenth of a knot of speed or degree of wind angle is the difference between winning and losing.
The Perfect Setup
Below we outline a choice of products that make up the Ultimate Sailing System for performance sailors.
The H5000 system is at the heart and has been tried and tested by the best to help sailors win and sail faster.
Tried & Tested by the Best
B&G is the choice of the best sailors around the world, from the Ocean Race to SailGP, or the Vendee Globe to the Sydney Hobart.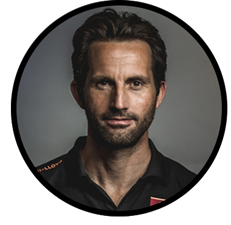 "On the water we need the best equipment to allow us to perform at the optimum level, knowing that we have a brand with a heritage of delivering award winning and cutting-edge sailing innovation is a big performance enhancer ..."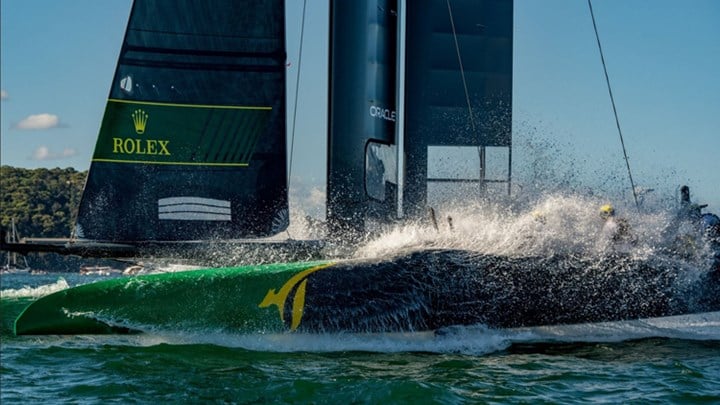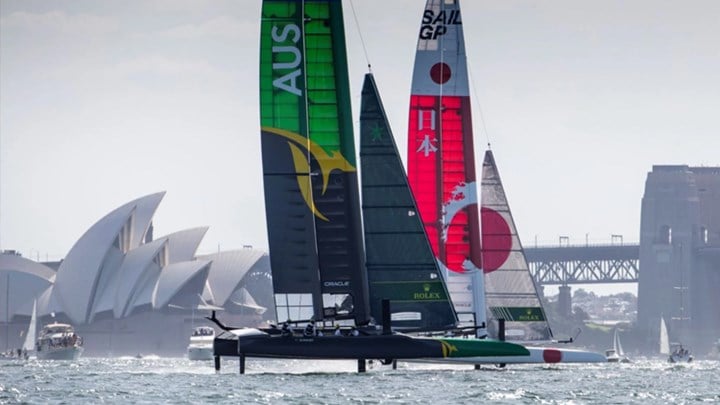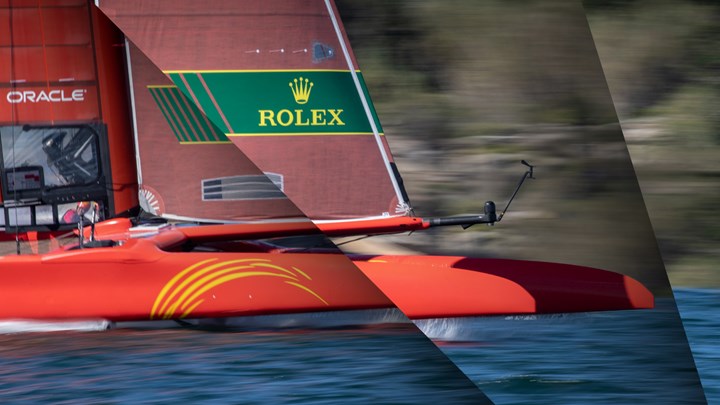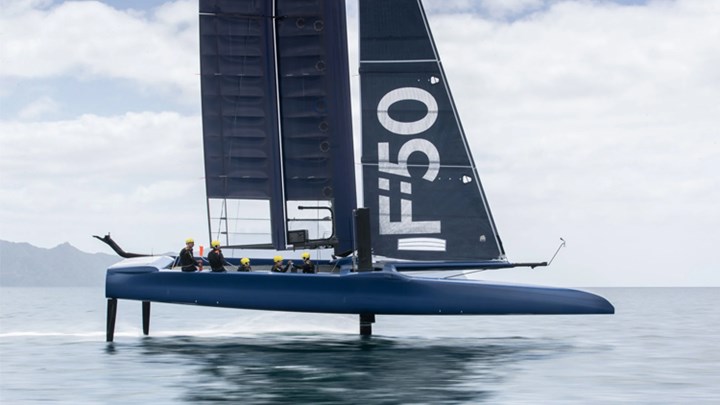 Popular Racing Products from B&G