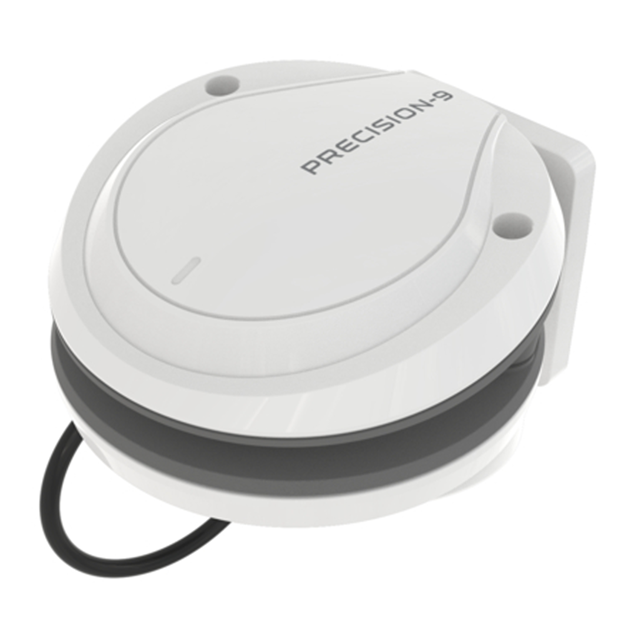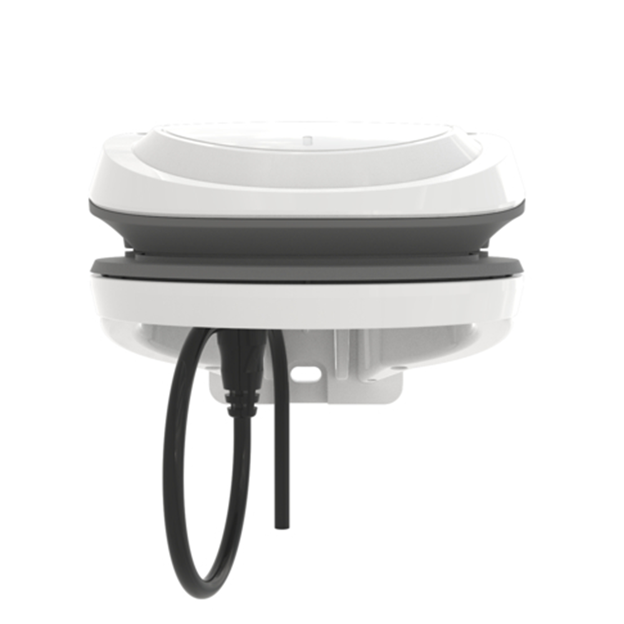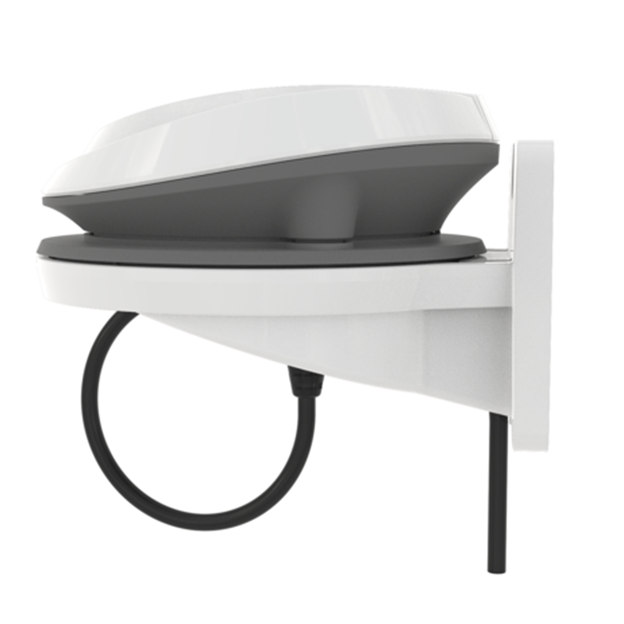 "https://www.bandg.com/assets/img/default-product-img.png?w=400&h=225&scale=both&mode=max"
Precision-9 Compass
SKU: 000-12607-001
000-12607-001
The Precision-9 Compass supplies accurate heading and rate-of-turn information to B&G autopilot, radar and navigation systems over an NMEA 2000® connection. With an internal array of solid-state sensors constantly measuring motion and orientation on nine axes, the Precision-9 also provides pitch and roll data to compatible equipment. An easily adjustable mounting bracket and single-cable connection allow simple installation aboard any vessel, including up-mast mounting suitable for steel hulls.
Product details
NMEA 2000® Heading & ROT Output
With NMEA 2000® output, the B&G Precision-9 Compass provides heading, Rate Of Turn (ROT), pitch and roll information to connected equipment including autopilots, radar, multifunction displays, and other navigational systems.
Solid-State Sensor Technology
The Precision-9 Compass incorporates a sophisticated solid-state sensor array based on MEMS technology. This high-precision array measures motion on nine separate axes in order to calculate the most accurate heading and rate-of-turn information possible, avoiding many common limitations of conventional fluxgate electronic compasses and delivering heading accuracy of ±2 degrees after calibration.
Mount Almost Anywhere
An easily adjustable mounting bracket allows the Precision-9 Compass to be installed on any vessel, in almost any location. The compass may also be mounted directly to any flat surface and, with an IPX7 waterproof rating, external up-mast installation is possible on steel hulled vessels to avoid magnetic interference. Installation is further simplified by NMEA 2000® connectivity, with a single cable carrying both power and data.
Key Features
Heading, Rate Of Turn (ROT), pitch and roll output over NMEA 2000®
Accurate and reliable solid-state sensor technology
Heading accuracy of ±2° after calibration
Easily adjustable mounting bracket allows bulkhead or up-mast installation
IPX7 waterproof for external up-mast mounting on steel hulled vessels
Simple installation with a single NMEA 2000® connection
Specifications
Connectivity

N2K PG Ns

127250, 127251, 127257, 127252

NMEA 2000 Connectivity

1x NMEA 2000 Micro-C port, 1 LEN

Approvals

Approvals Compliance

CE under EMC directive 2014/30/EU

Electrical

Power Consumption max

0,4W (N2K Load 1 len)

Supply Voltage

12V DC (8-16V DC) via NMEA2000

Environment

Operating Temperature Range

-25 to + 65ºC (-13 to + 149ºF)

Storage Temperature Range

-30 to + 70ºC (-22 to + 158ºF)

HeadingSensors

Heading Sensor Accuracy

+/-2deg. After calibration

Heading Sensor Data Available

Magnetic heading, rate of turn, pitch/roll, heave

Sensor Type

Solid state, rate stabilized

Physical

Compass Safe

500mm (1,7")

Dimensions W x H x D

36 x 119 x 119mm (1,42 x 4,69 x 4,69")

Mounting Type

Bracket, Bulkhead

Weight

0,165kg + 0,130kg(bracket)

Other