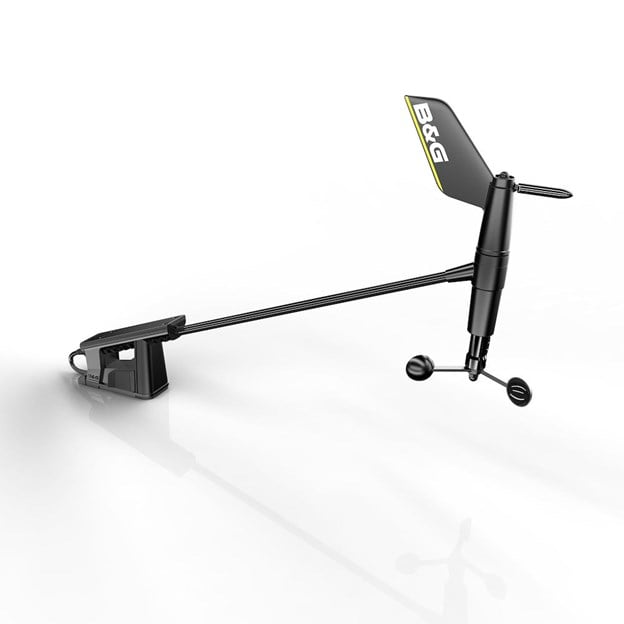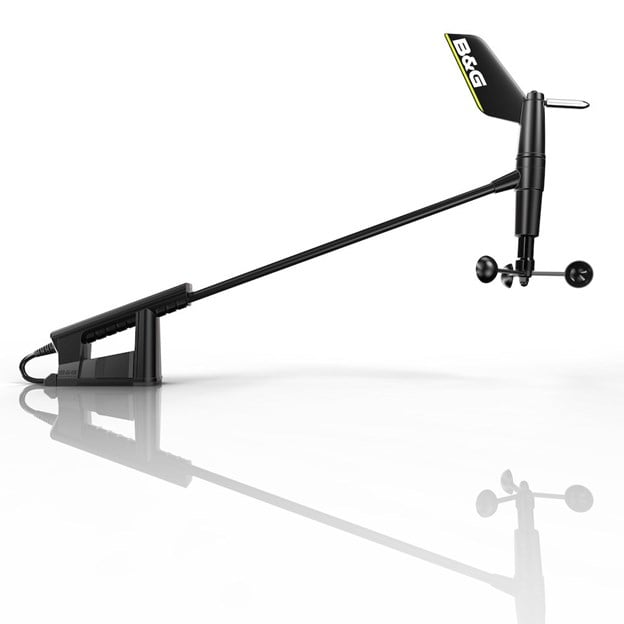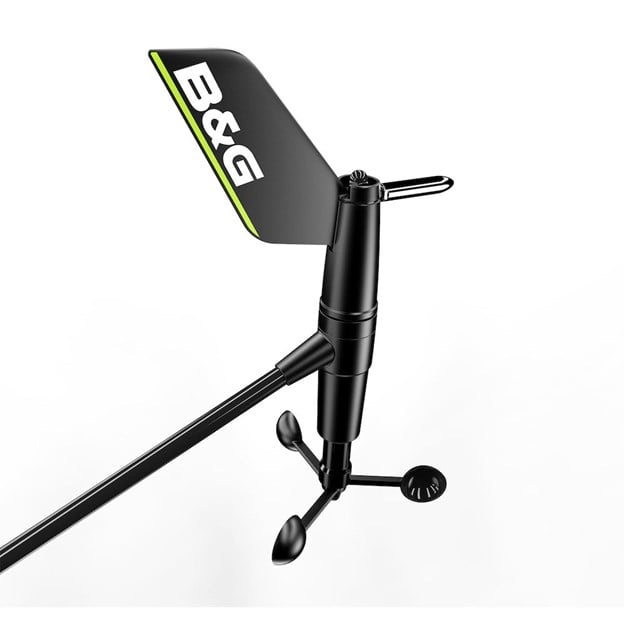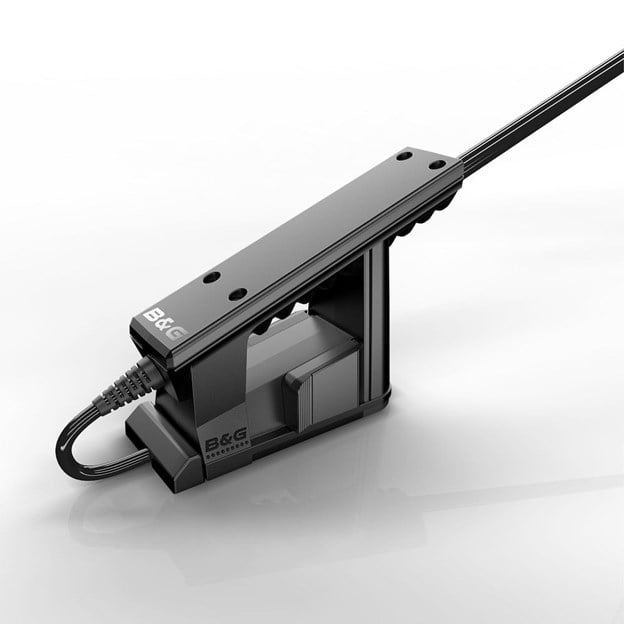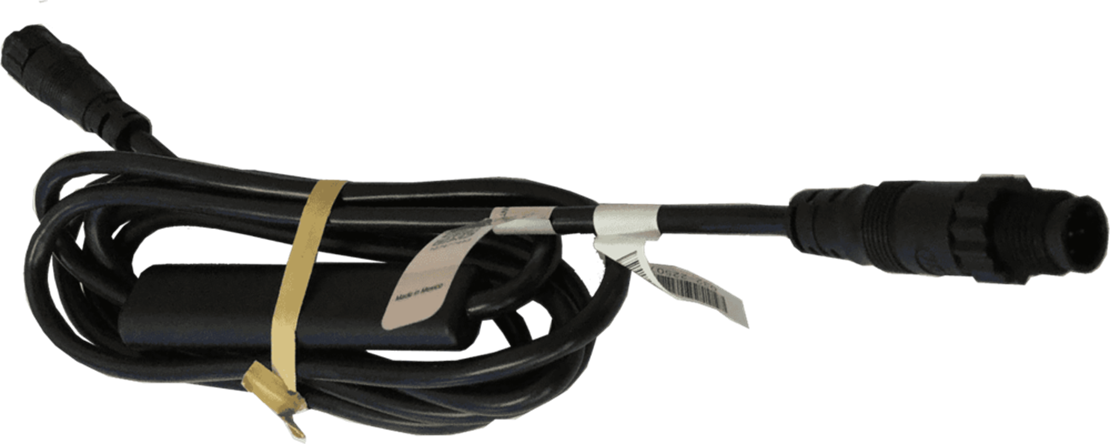 "https://www.bandg.com/assets/img/default-product-img.png?w=400&h=225&scale=both&mode=max"
WS310 Wind Pack with 20m Cable and Interface
SKU: 000-14382-001
000-14382-001
A high precision wired wind sensor, designed for cruising and club racing sailors. The B&G WS310 wind sensor offers high performance data accuracy, with improved aerodynamics suitable for all yachts. Pack includes 20M cable and WS310 Interface.
Product details
The WS310 wind sensor pack is the perfect solution for any sailor looking to get accurate and fast wind data to your instruments from a wired wind sensor.
High Performance
Designed to provide highly accurate wind data in all conditions at all points of sail and heel.
Reliability
Thousands of hours of real-life testing have proved this instrument to be exceptional in all conditions. Providing fast and accurate data at all times.
Key Features
Superior data accuracy and aerodynamics
Sensor quality
Unbeatable reliability
Specifications
Electrical

Supply Voltage

12V DC (9 - 16V DC)