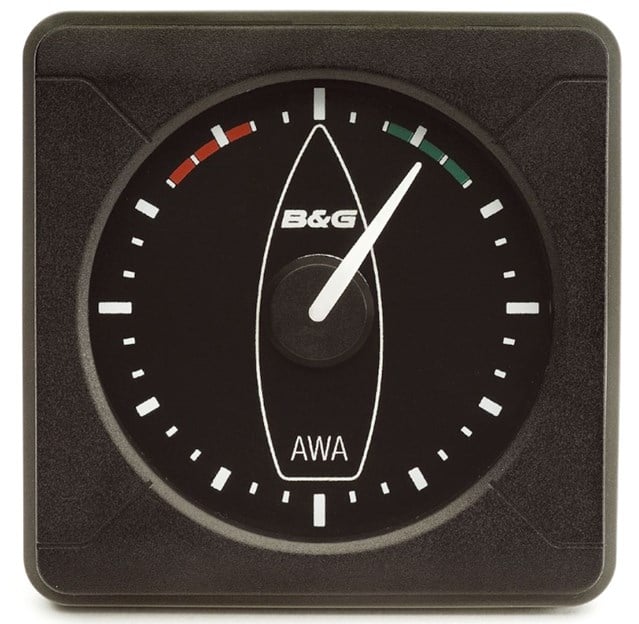 "https://www.bandg.com/assets/img/default-product-img.png?w=400&h=225&scale=both&mode=max"
H5000 Analogue Displays
SKU: Analogue display
Analogue display
B&G H5000 Analogue displays provide accurate data for offshore sailors and racers.
Product details
A component in the complete B&G H5000 instrument and autopilot system line, which offers a wide range of accurate sensors, processors, and displays that can be combined to create a complete and personalized system for your vessel. H5000 navigation, instrument and autopilot systems provide accuracy, choice and performance for offshore sailors and racers. Proven over literally millions of ocean miles, H5000 provides a wide range of displays, sensors and processors to provide a complete and personal system.
Key Features
Front mounted, low profile design
'Daisy-chain' option for ease of installation
Clear night lighting
High integrity mechanical construction including toughened glass display window
Compatible with H5000 and H3000 systems