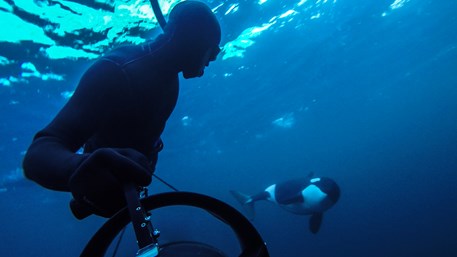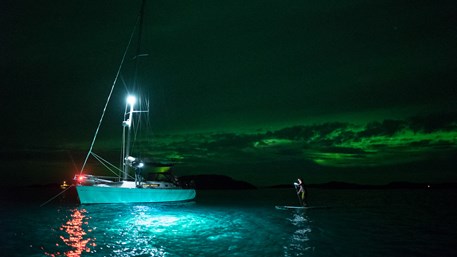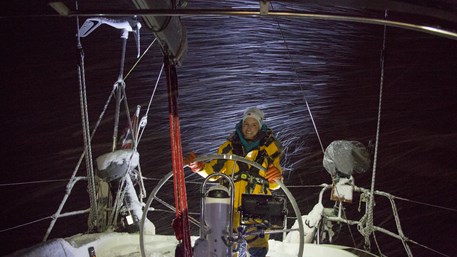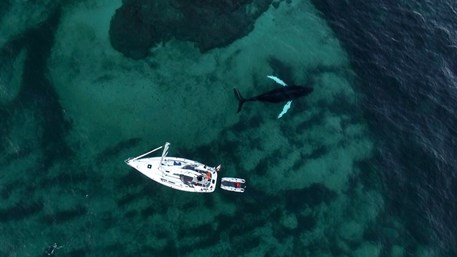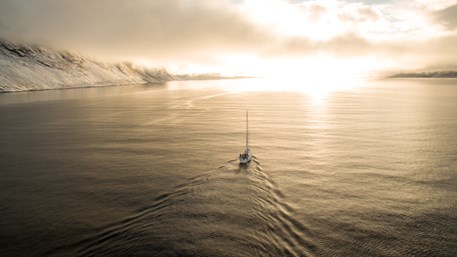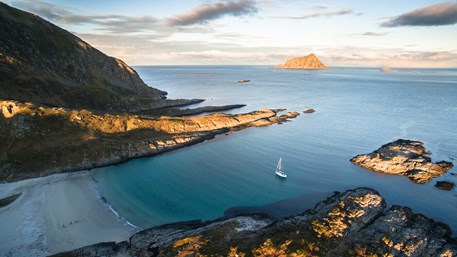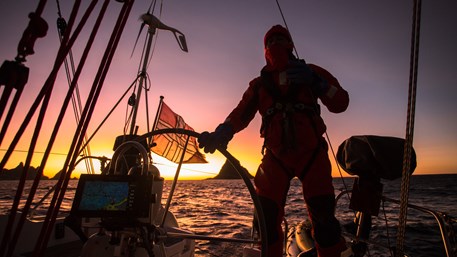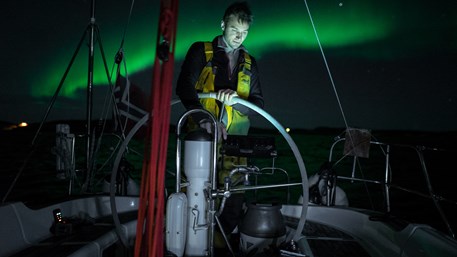 B&G Onboard
Barba is an 11m sailboat crewed by 4 or 5 people -
Andreas B. Heide: Owner & Captain
Video by David González
Plus a pool of additional crew members with various skills and experience to join along the way.
The Zeus³ 9 is an easy-to-use chartplotter navigation system for blue water cruisers and regatta racers, incorporating a 9-inch touchscreen display, high-performance electronics, and a wide range of functionality designed specifically for sailors. Comes with world basemap
Broadband 3G™ Radar provides a crystal clear image from the bow of your boat with up to 36nm range. This low power solid state technology offers unrivalled close-range target discrimination while InstantOn™ provides zero warm up time.
Autopilot control designed specifically for sailors.