B&G Sailing
Discover your perfect setup
Combine our premium components for an unrivalled on the water experience.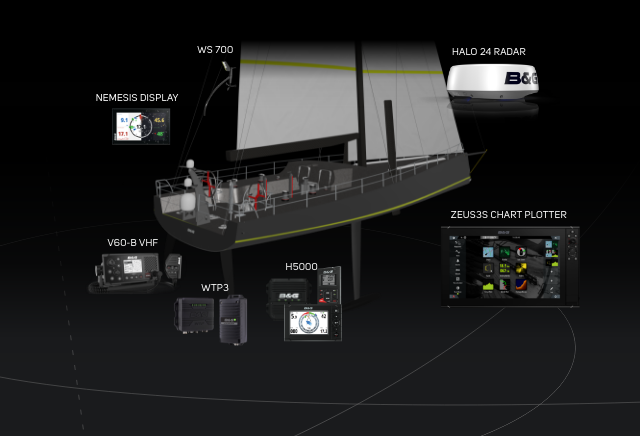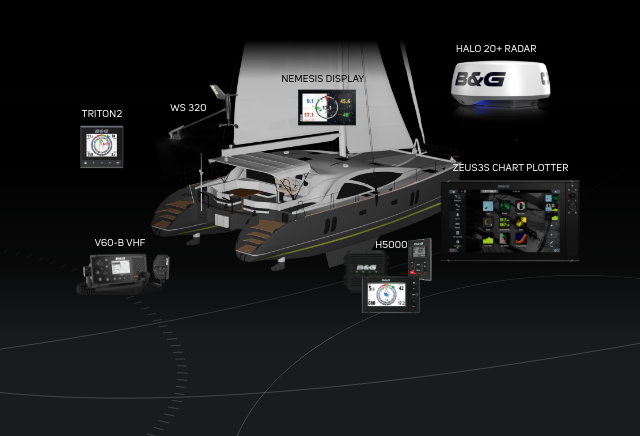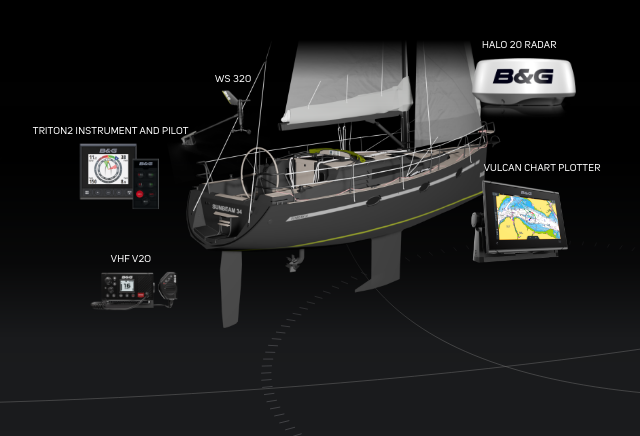 Popular products from B&G
A wireless wind sensor from B&G, designed for cruising and club racing sailors. The WS320 wireless wind sensor pack offers a high performance solution, with exceptional data accuracy and improved aerodynamics, which is easy to install and includes all the parts you need.
Multi-purpose sailing instrument and autopilot display with a 4.1-inch colour screen.
7-inch touchscreen sailing chartplotter. ForwardScan™, Broadband Radar™ and autopilot ready