Southampton, UK – The Ocean Race 2023 is set to begin on January 15 and for the 50th anniversary of the world's toughest round-the-world crewed sailing race, B&G® is back at the start line as the Official Technical Supplier for the 14th edition as it sets off from Alicante, Spain headed for the finish in Genova, Italy in July. During that time, the fleet will cover 32,000 nautical miles and stop in eight countries including an epic 12,750 nautical mile Southern Ocean leg from Cape Town, South Africa to Itajai, Brazil that will take a month.
Dating back to 1973, B&G has been the electronics of choice for every winner of this legendary test of adventure, teamwork, determination, and technology. For the Ocean Race 2023, two of the leading contenders in the IMOCA 60 class of boats – 11th Hour Racing Team and Team Malizia – will be equipped with the latest B&G electronics, navigation systems and data processors."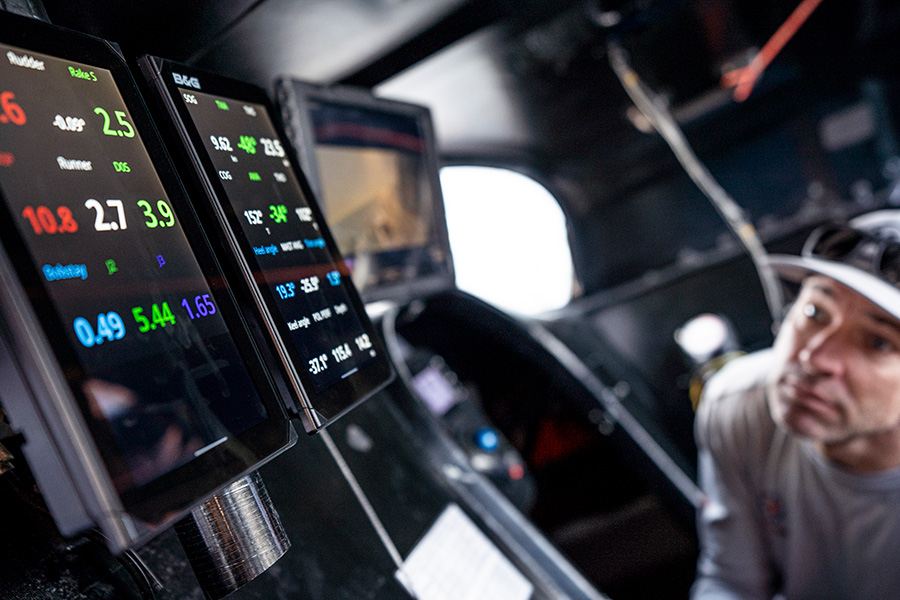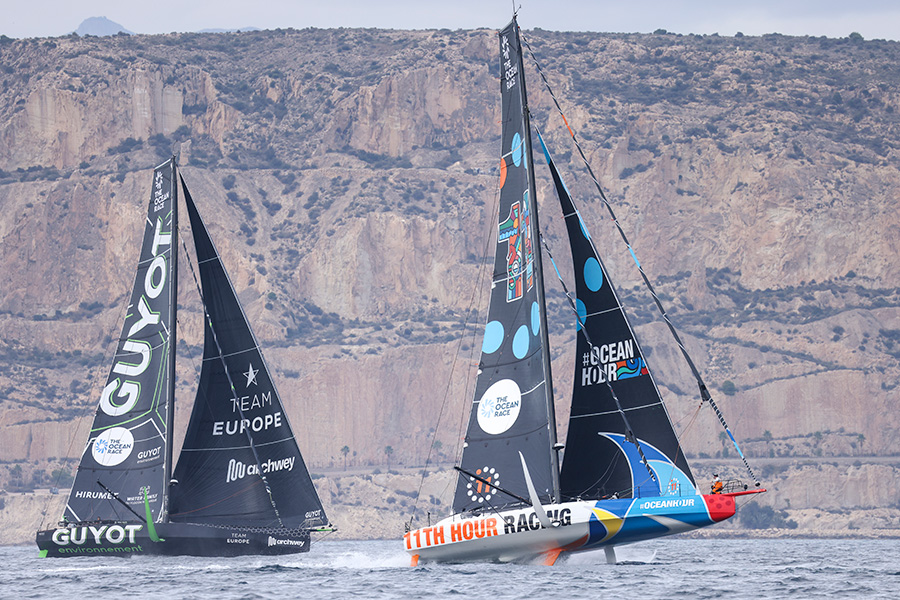 "With such incredible history and track record of success on-board the race winners it was natural for us to celebrate this golden anniversary with our message that says it all: Every Race. Every Podium. Every Winner. For 50 Years," said Tracy Cox, Global Brand Manager, B&G. "With the new class of foiling IMOCA 60 yachts for this edition, racing on the edge at unprecedented speeds, the reliance on data and technology is more important than ever. Teams know they can trust B&G to deliver the best in sailing electronics with the most accurate, real-time information to make strategic decisions and plot their course."
Aside from the IMOCA class, B&G will also supply on-board electronics for the VO65 one-design class of boats used in the last two editions of the race and set to compete in the new The Ocean Race VO65 Sprint Cup featuring legs from Alicante to Cabo Verde this month and then Aarhus, Denmark to Genova, Italy with a stopover in The Hague, Holland. The team which accumulates the best score across three different legs will win the Sprint Cup trophy.
"The Ocean Race is the toughest test in offshore team sailing in the world and for that we need the best electronics on board," said Neil Cox, Technical Director for The Ocean Race. "50 years of partnership is rare in the sports world and being on-board every race winner since the beginning is a mark of perfection that B&G can really celebrate in this anniversary year."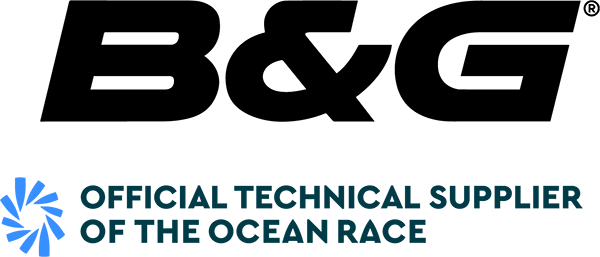 To stay up to date on B&G's 50 years in The Ocean Race and its electronics systems integrating with world's best racing teams, visit the B&G website and follow along on Instagram and Facebook for full B&G coverage from the race start and beyond.