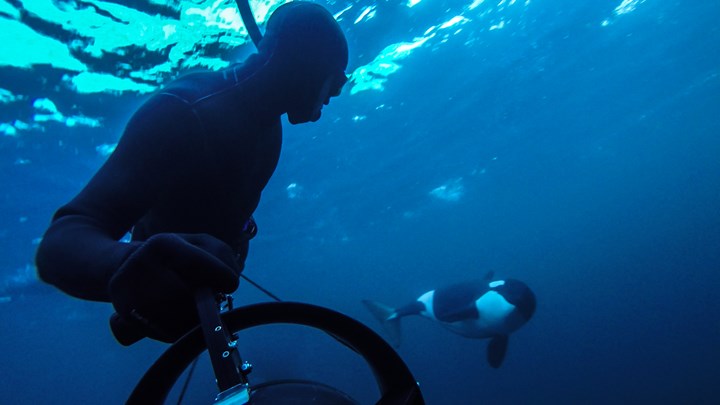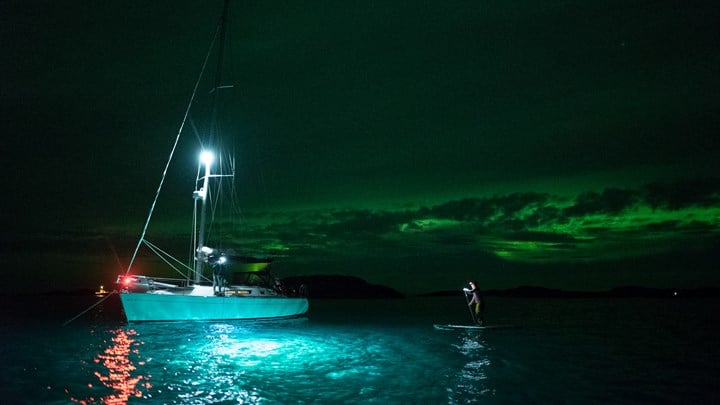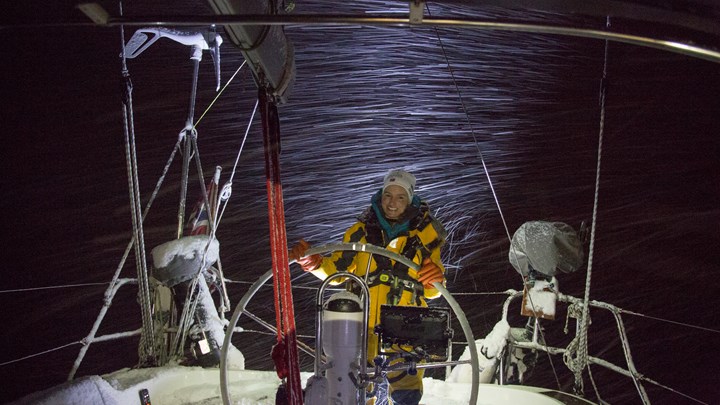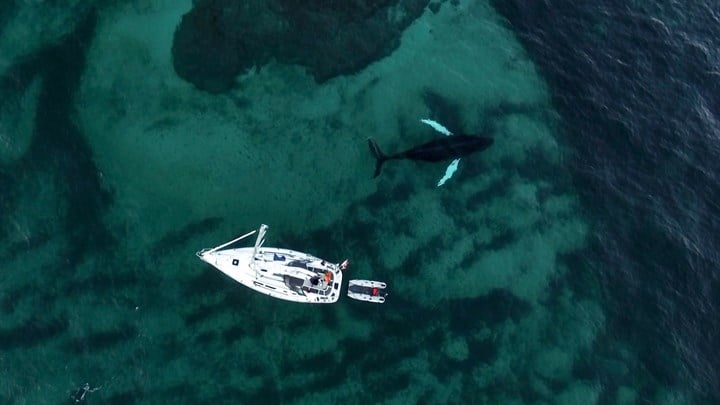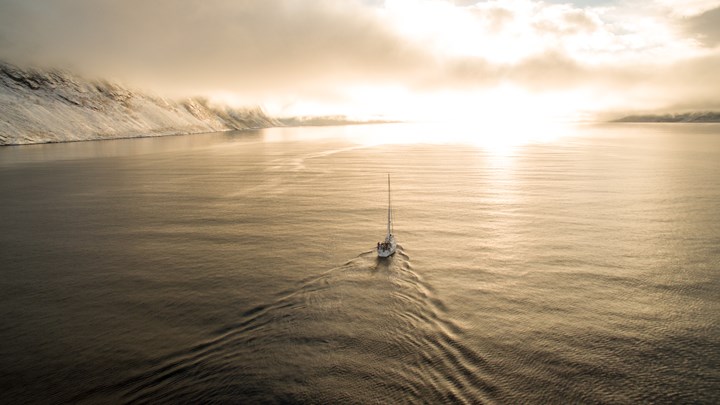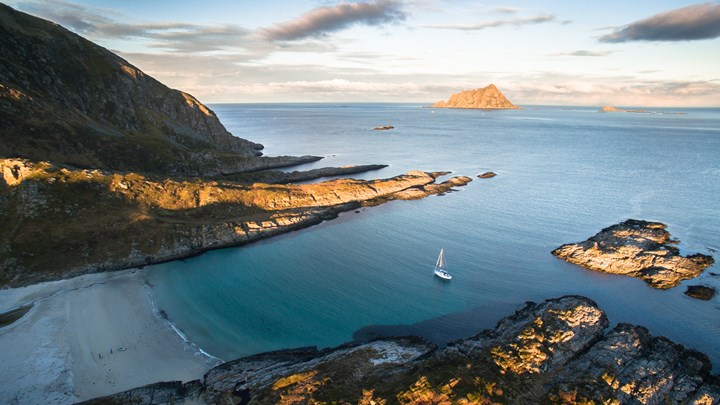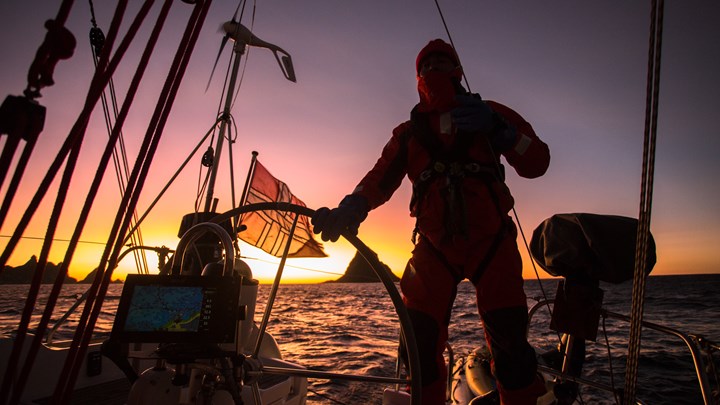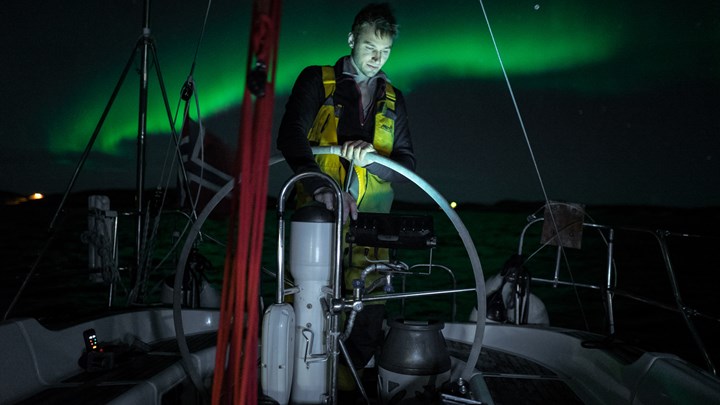 B&G Onboard
Barba is an 11m sailboat crewed by 4 or 5 people -
Andreas B. Heide: Owner & Captain
Video by David González
Plus a pool of additional crew members with various skills and experience to join along the way.
Pulse compression radar with 20-inch dome antenna, 36nm range, 60 RPM operation and VelocityTrack.
Forward-looking 180kHz transducer displays the bottom ahead of your boat, at up to 8 times your current depth. Suitable for most vessels.