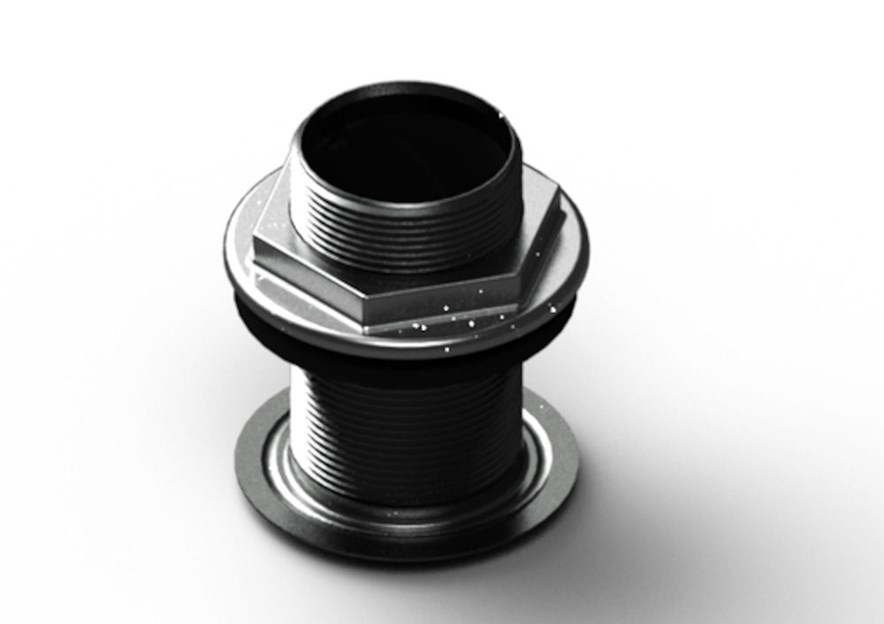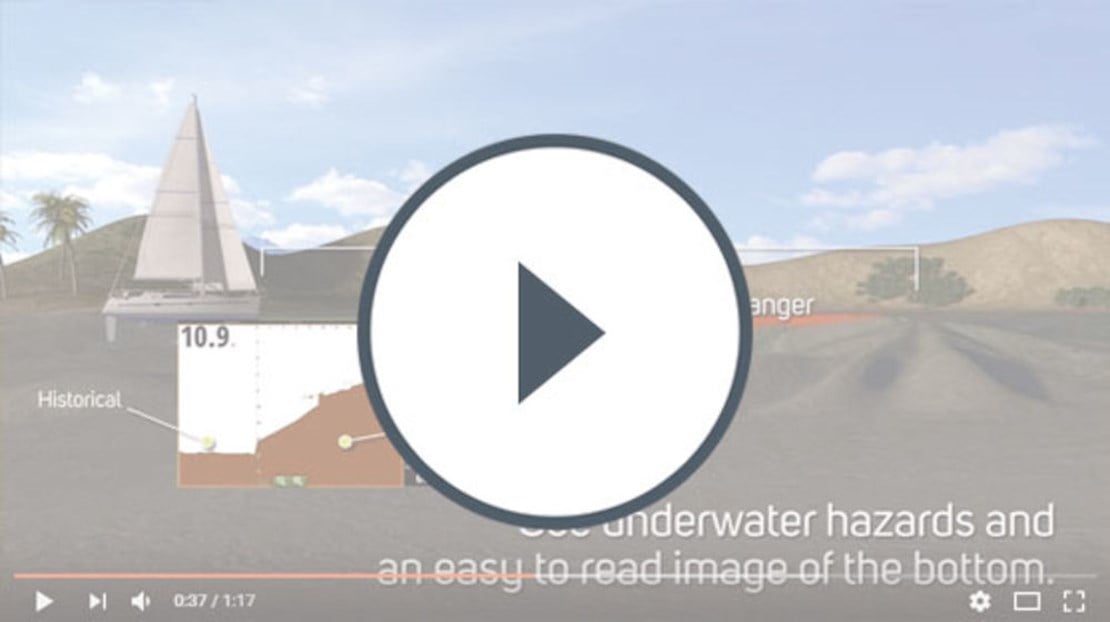 "https://www.bandg.com/assets/img/default-product-img.png?w=400&h=225&scale=both&mode=max"
ForwardScan Sleeve and Plug
SKU: 000-11669-001
000-11669-001
This stainless steel sleeve with self-closing valve enables easy on-water installation of a standard ForwardScan transducer, and can be pre-installed by boat builders to make new vessels ForwardScan ready through a simple DIY on-water upgrade.
Product details
ForwardScan suits almost any vessel and hull type, with a stainless steel through-hull mounting sleeve. The sleeve and an optional fairing block can accommodate up to 29 mm (1.15 inch) thick hulls at 12 degrees deadrise, or up to 19 mm (3/4 inch) thick hulls at 20 degrees. A built-in self-closing valve means the ForwardScan transducer can be inserted and removed from the sleeve while on the water, simplifying transducer installation and maintenance. By pre-installing the ForwardScan sleeve and fitting the included watertight blanking plug, boat builders can make a new vessel ForwardScan-ready and allow the transducer to be added later as a DIY on-water upgrade.
Key Features
Stainless steel sleeve for the standard ForwardScan transducer
Suits hulls up to 29 mm (1.15 inches) thick
Self-closing valve allows on-water transducer removal
Includes blanking plug