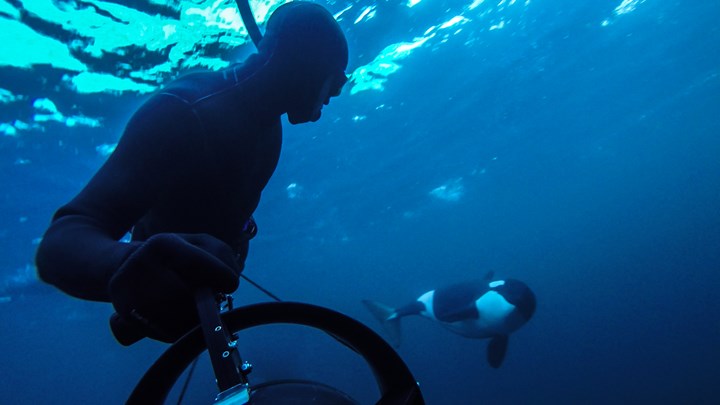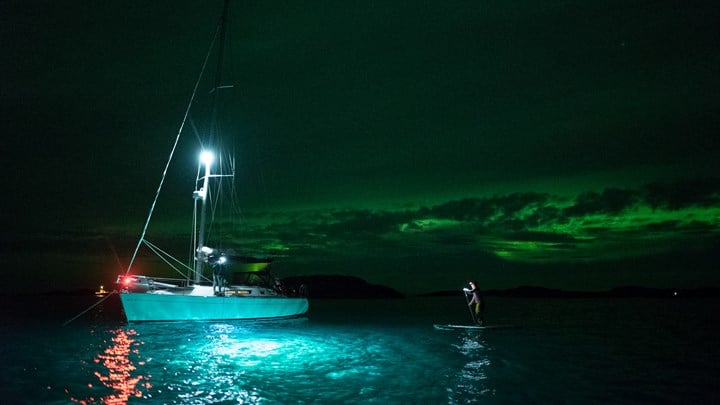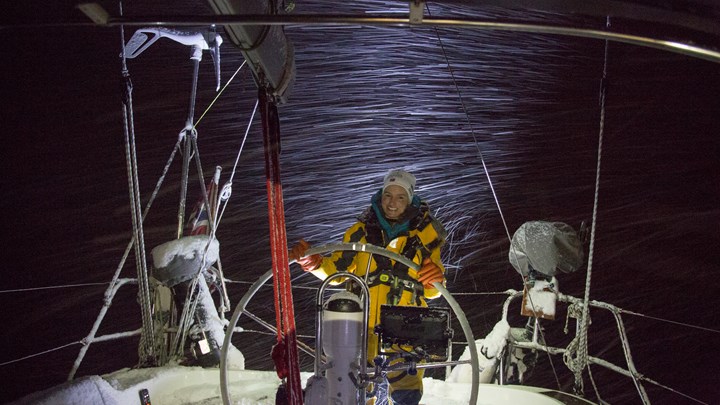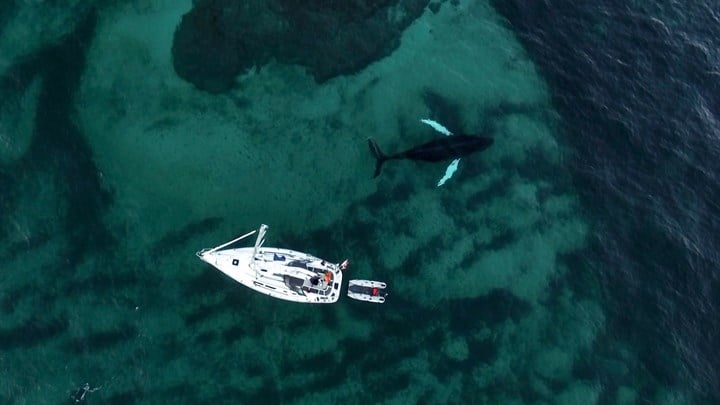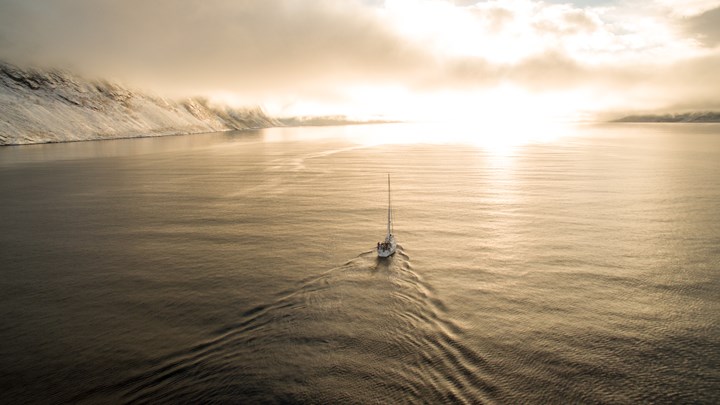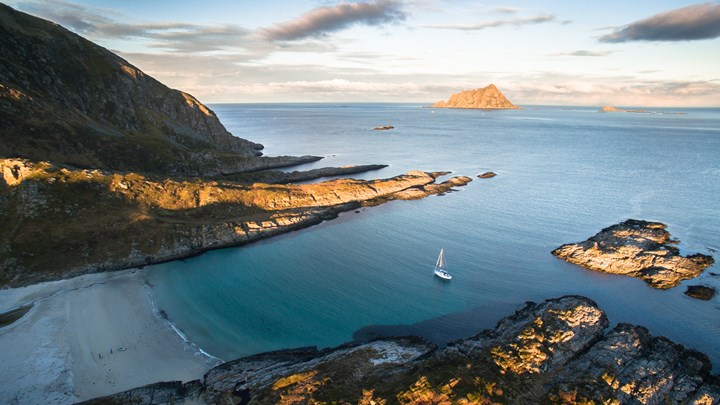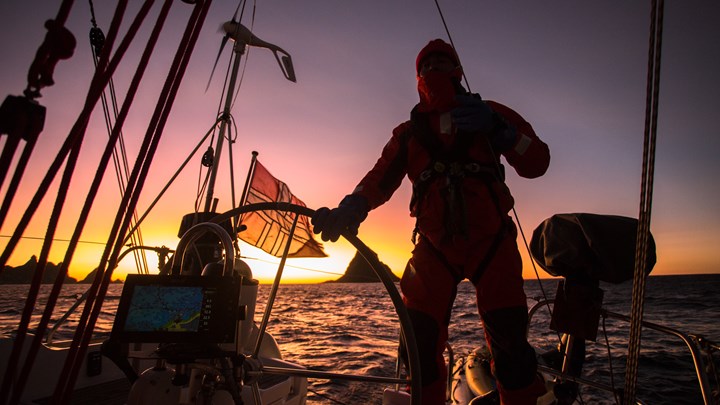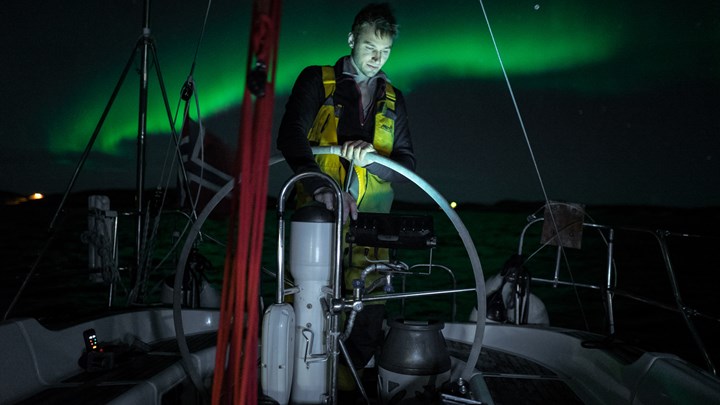 B&G Onboard
Barba is an 11m sailboat crewed by 4 or 5 people -
Andreas B. Heide: Owner & Captain
Video by David González
Plus a pool of additional crew members with various skills and experience to join along the way.
Enjoy full control whatever the conditions with the Zeus 3S 9" Chartplotter. Ideal for the serious cruising or racing sailor, Zeus 3S boasts a stunning touchscreen and keypad, high-speed processor and B&G's award-winning sailing features.
Pulse compression radar with 20-inch dome antenna, 36nm range, 60 RPM operation and VelocityTrack.
Autopilot control designed specifically for sailors.